What is scalloping?
Scalloping is best described as an underwater Easter egg hunt. The twist is you wear snorkel gear and are in approximately 2-5 feet of water floating on the surface. Once you spot one of these delicious shellfish, you reach down, pick it up, and then put it in your "basket"…collection bag! Oh such fun!

The excitement begins June 15th  and runs through September 10th here in Steinhatchee! Be a part of this fun summertime event by calling Crystal Sea Charters!
1-6 people
$450
Most trips average 4-6 hours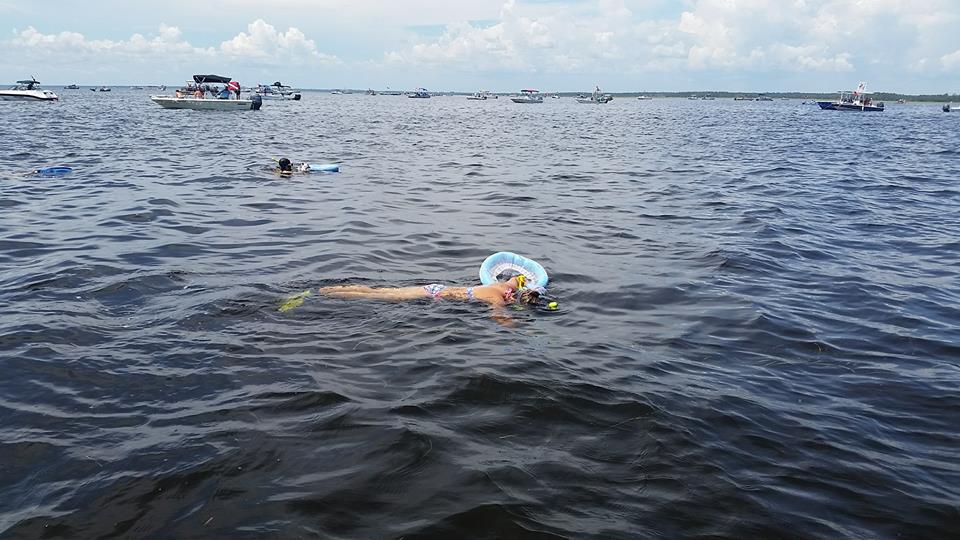 Enjoy a Scalloping Adventure With a Seasoned Charter Guide
FRIENDS!       FAMILY!       COUPLES!       COWORKERS!
Whether you are a first time scalloper or experienced, Captain Crystal will work with you at your level to ensure that your time in the water is safe and FUN! So get everyone together and make some wonderful memories this summer!
Bottled Water, Ice, and Cooler
Bottled Water, Ice, and Cooler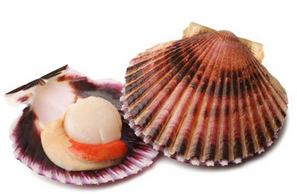 Fins or Water shoes (Required)

Hat, Towel, and Sunglasses